---


Yet another shot of the lineup.. The MR2 right infront had its Alternator pack it in whilst we were at Piha... 2 cars down in one day, interesting statistic that one. Anyone else wanna come for a cruise with us? =P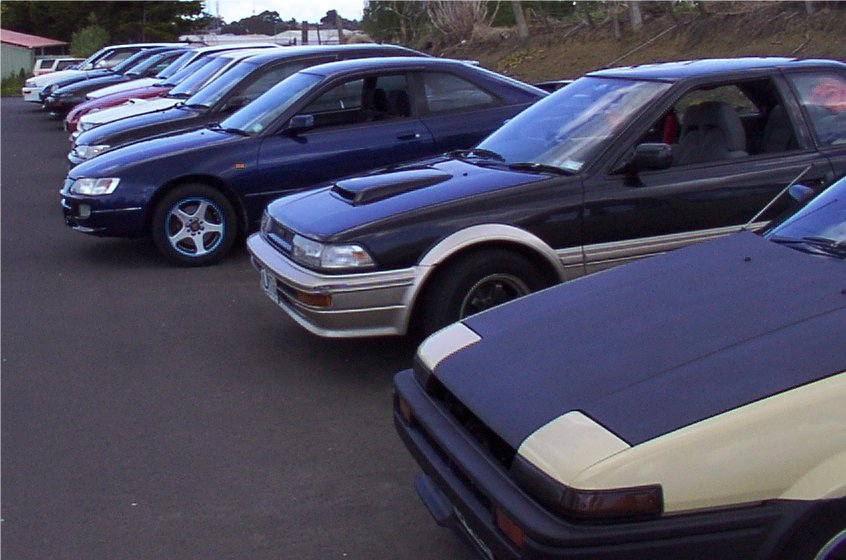 What can I say, I thought it looked cool.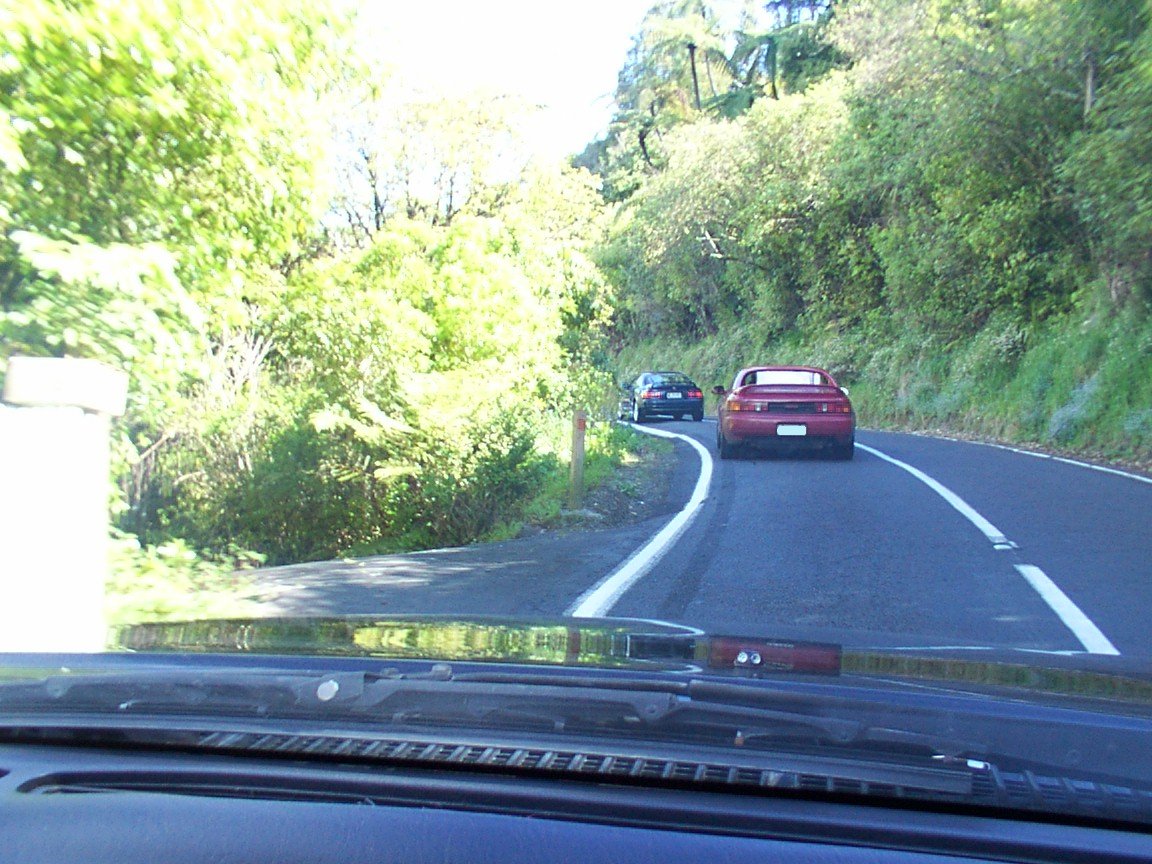 I took this one with the camera balanced on my steering wheel, not the easiest of manouvres.
Page 1 Page 2 Page 3 Page 4 Page 5 Page 6 Page 7 Page 8 Page 9
---

All works Copyright © 2001 Mark Foster unless otherwise specified. All Rights Reserved
No work may be taken from this site without express permission.