---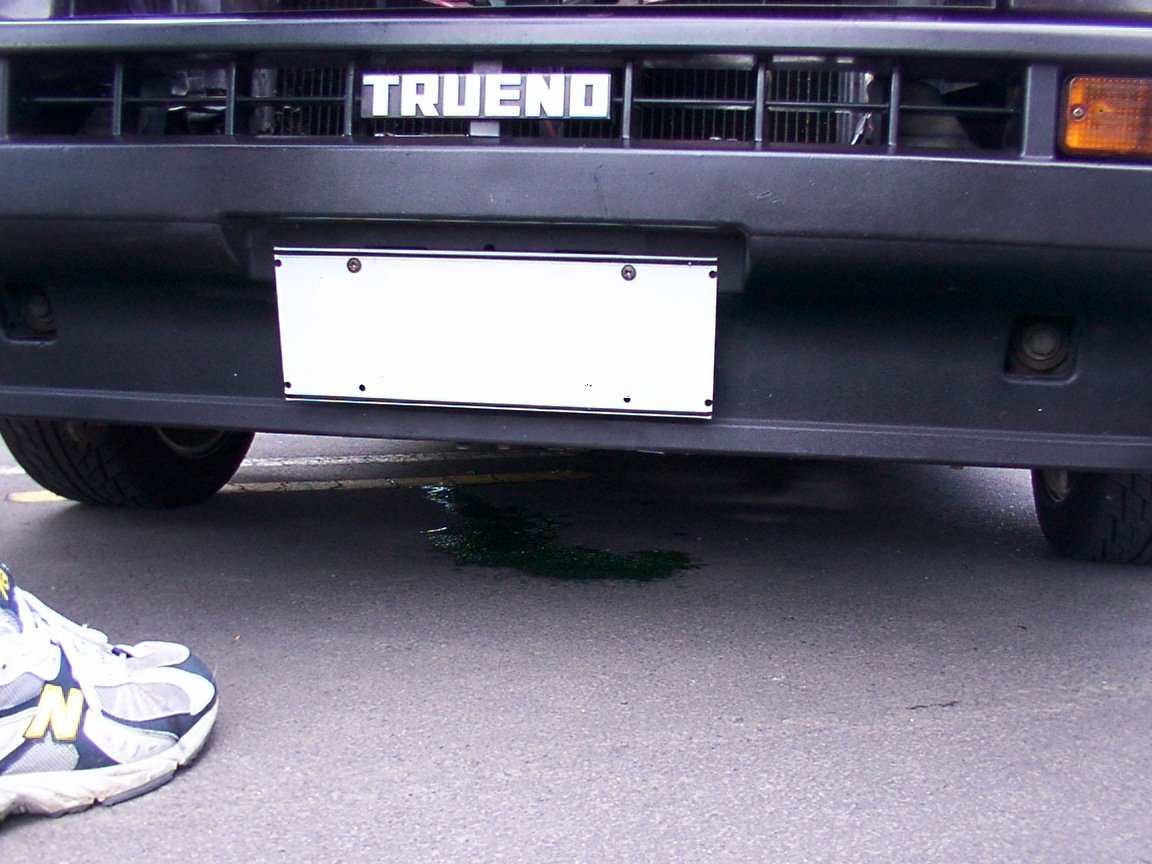 Oh Bugger. One car aint going a lot further today...


This was quite a wide shot, so I trimmed out a lot of the useless bits.. We counted 15 cars at this meet.
Page 1 Page 2 Page 3 Page 4 Page 5 Page 6 Page 7 Page 8 Page 9
---

All works Copyright © 2001 Mark Foster unless otherwise specified. All Rights Reserved
No work may be taken from this site without express permission.