---
Pics from the Toyspeed Auckland Meet, 13 October 2001. Piha cruise!
(Again, I warn you - large pics)
Actually I should mention, the first couple of pics are from the original date, October 6. It was a rain out, but it was quite impressive how many people showed up even though we'd called it off due to the weather...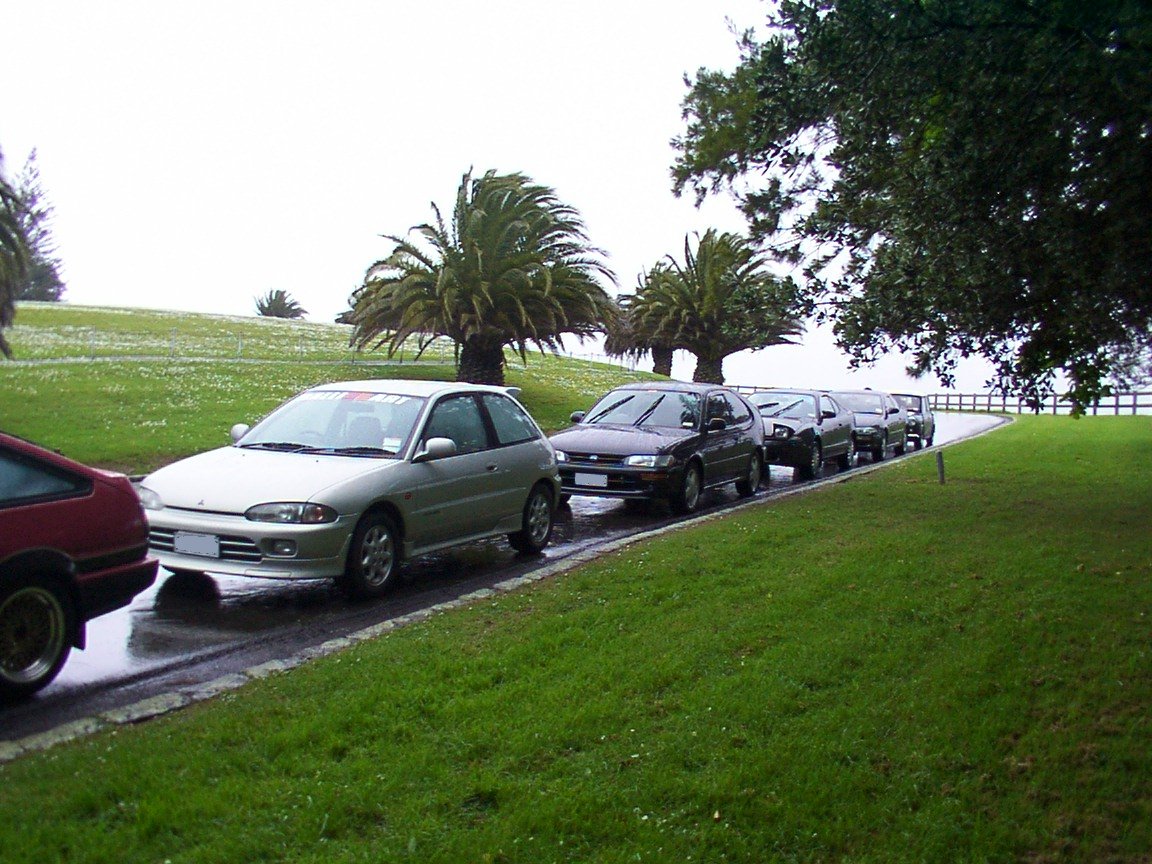 Cyborg (Mitsi? wtf?), FXGT Corolla, Celica, Trueno, Mini?!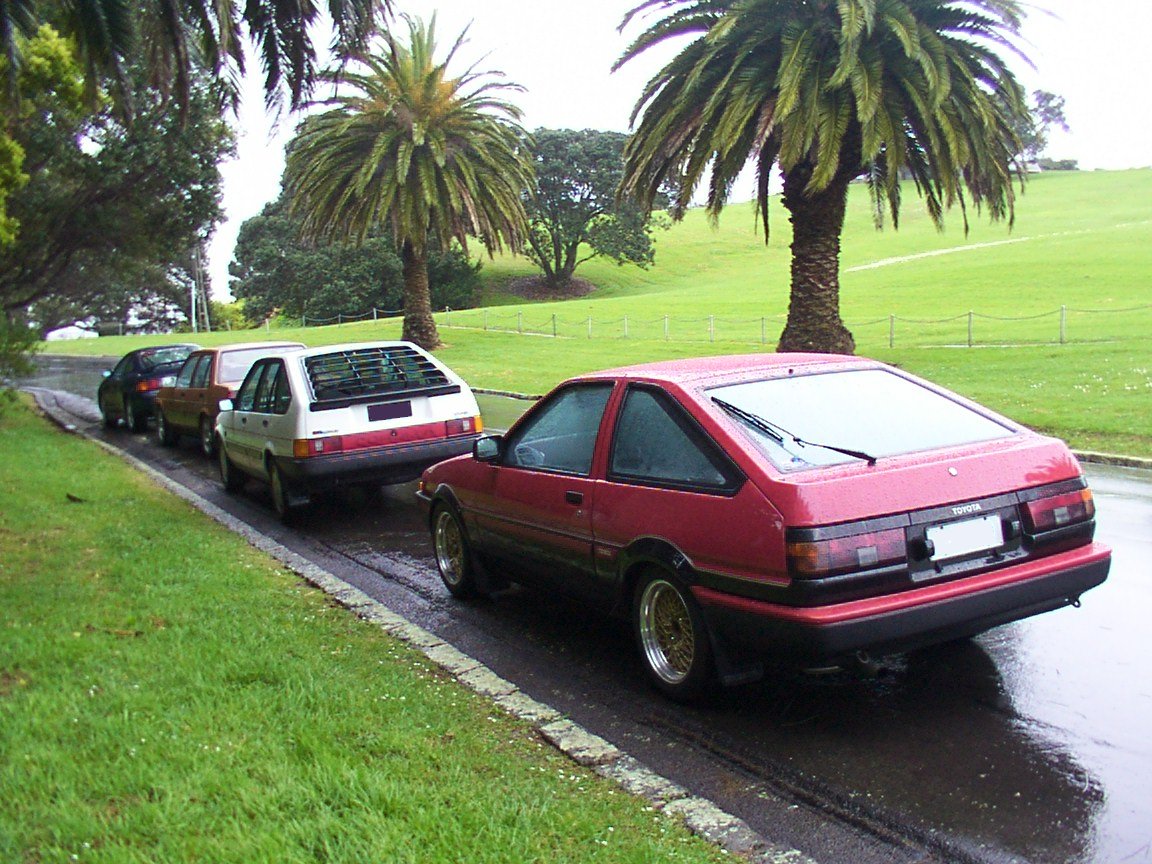 Celica, Corolla, Corolla, Trueno
Page 1 Page 2 Page 3 Page 4 Page 5 Page 6 Page 7 Page 8 Page 9
---

All works Copyright © 2001 Mark Foster unless otherwise specified. All Rights Reserved
No work may be taken from this site without express permission.