---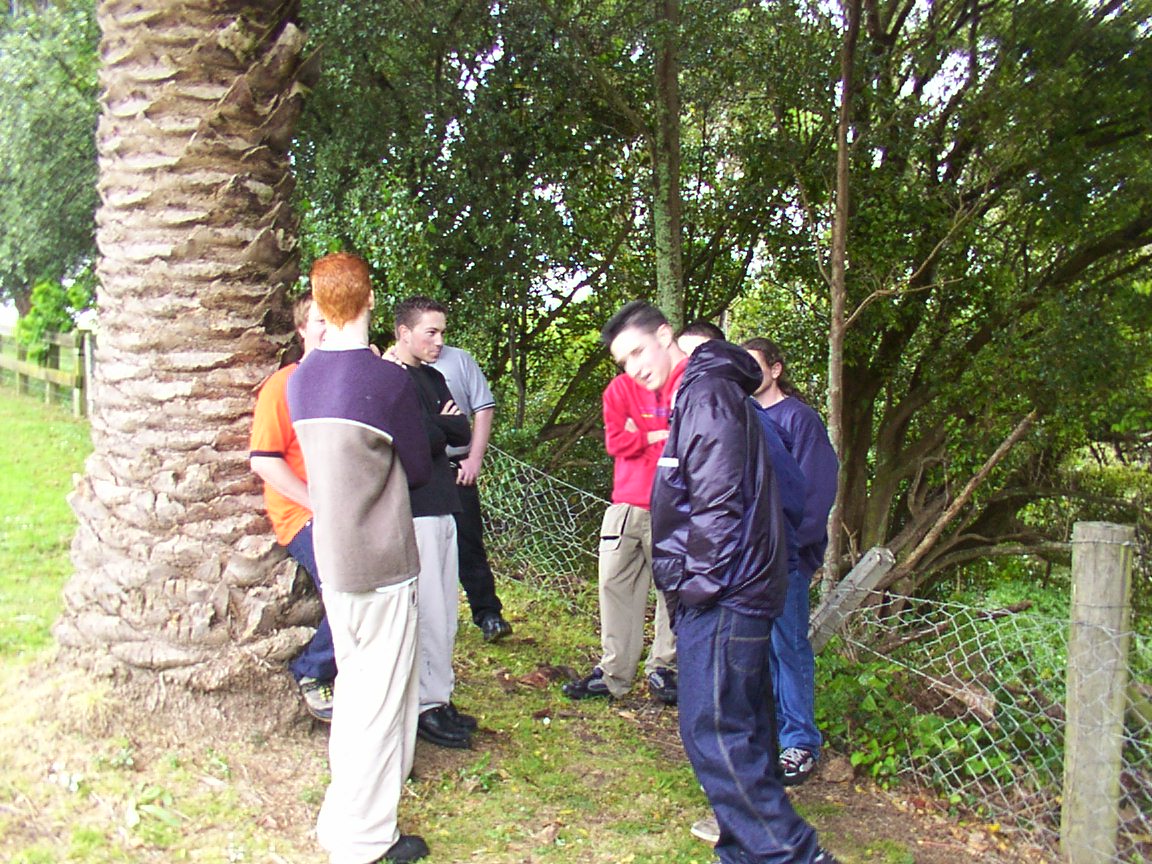 Strange people, these Toyota Drivers....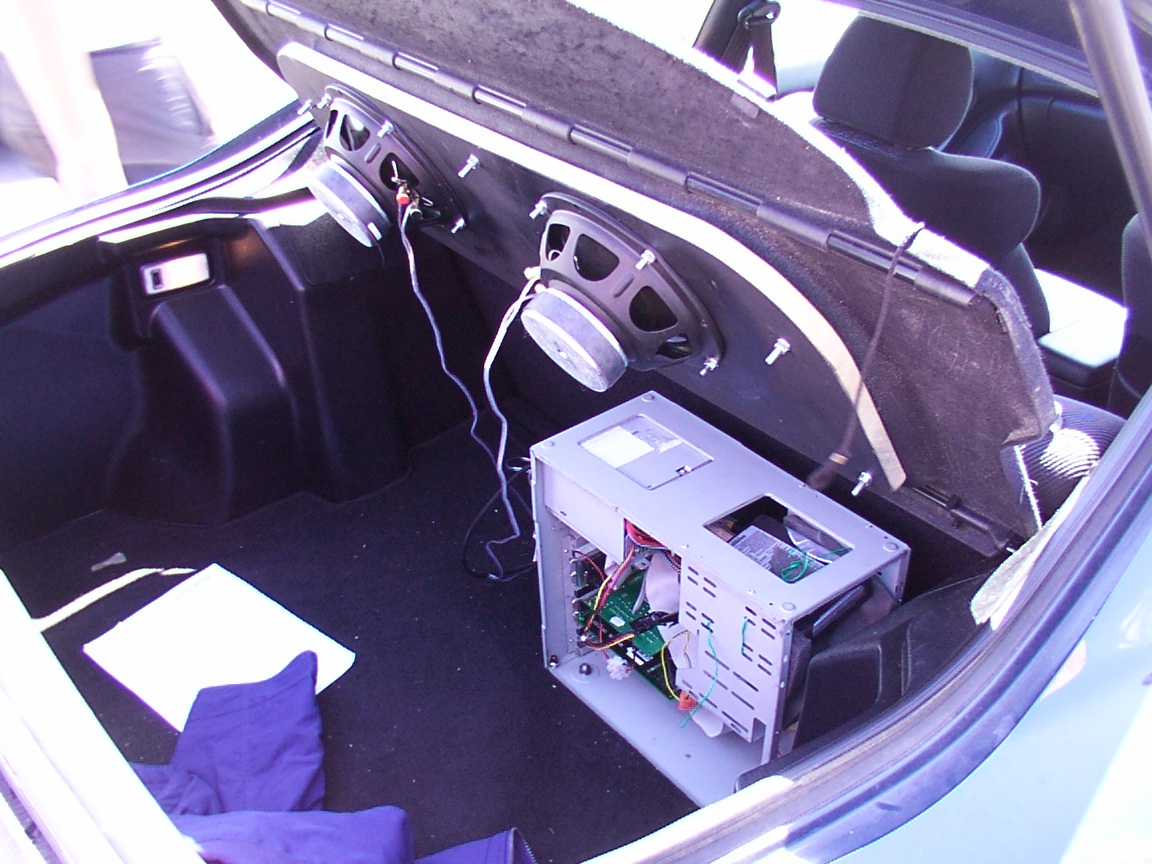 Wildcard's ST202 Celica has a fairly interesting sound arrangement. 10 Gigs of MP3s with a voice synth unit telling him which album is playing, controlled via remote.. flash stuff. Now just stop it from cutting out all the time...
Page 1 Page 2 Page 3 Page 4 Page 5 Page 6 Page 7 Page 8 Page 9
---

All works Copyright © 2001 Mark Foster unless otherwise specified. All Rights Reserved
No work may be taken from this site without express permission.